---
If you have any questions in regards to this site or the Repair Link system, we hope that you can find the answer here, in our Frequently Asked Questions. If you have a question that is not addressed here, please feel free to reach out using the form below.
Q: What is LHM Wholesale Parts?
A: We are the Larry H. Miller dealerships, combined in a collaborative effort to provide multiple automotive manufacturer lines for all of your automotive parts repair needs.

Q: What are some advantages to doing business with LHM Wholesale Parts?
A: We provide some of the largest inventories in the west to provide the right part when you need it. Our dedicated
Outside Sales Team
provides one on one service to all of our out of town accounts.
Q: Where is LHM Wholesale Parts located?
A: We have 15 dealerships along the Wasatch front in Utah, 4 located in Spokane Washington and 1 located in Boise Idaho.
Q: Do you serve customers that are out of the area?
A: Yes, we currently service Colorado, Idaho, Montana, Nevada, Oregon, Utah, Washington and Wyoming. Click on the contact us tab and choose Outside Sales Team to find your sales representative.
---
RepairLink Questions
Q: How do I use electronic ordering?
A: Click on the
Order Parts
tab and register under the "shops register now" tab, then fill out the information on your repair facility and the city you're in.
Q: How do I add the Larry H. Miller Dealerships for parts look up and ordering?
A: Under the "My Dealers" tab there is a drop down box to add dealers. From there choose the manufacturer, city location, and state. Find the "Add box" and click, then click "Add Selected Dealers".

Q: How do I look up factory parts diagrams and order factory parts?
A: Copy and paste the VIN # or input Make/Year/Model and search. From the Part Categories side bar choose the area of repair. Price, on hand inventory and diagrams are available.
Q: Is there a monthly fee to use RepairLink Shop?
A: No, this is a free service to repair facilities.
Q: Is there any training available for RepairLink, OE Connection, Parts Trader, or any other factory supported electronic ordering systems?
A: Yes, under the contact us tab choose the
Outside Sales Team
. Find your sales representative to call or e-mail a request for one-on-one assistance and training for your shops needs.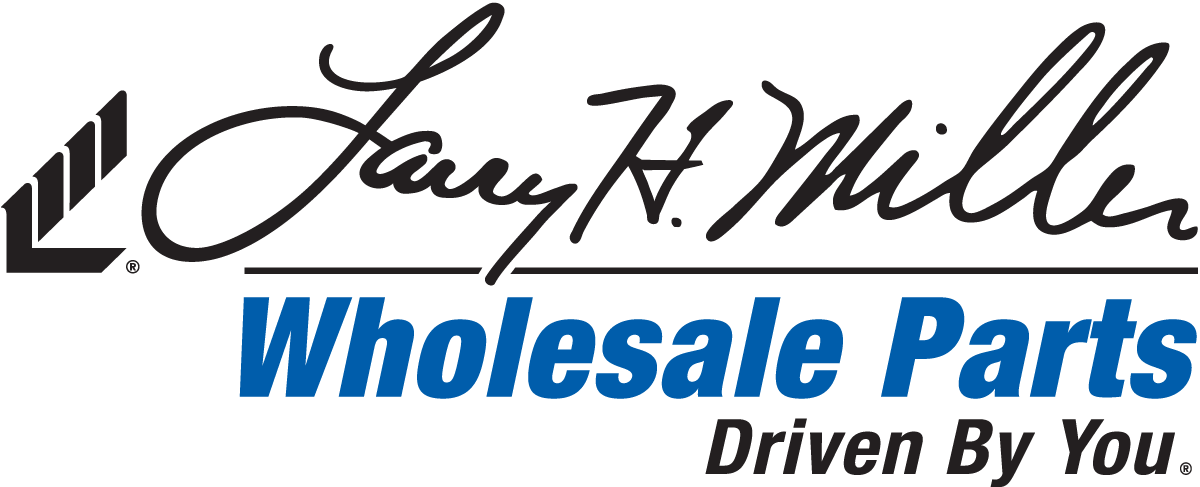 Do You Have Any Additional Questions?
Sorry, this form is temporarily unavailable.